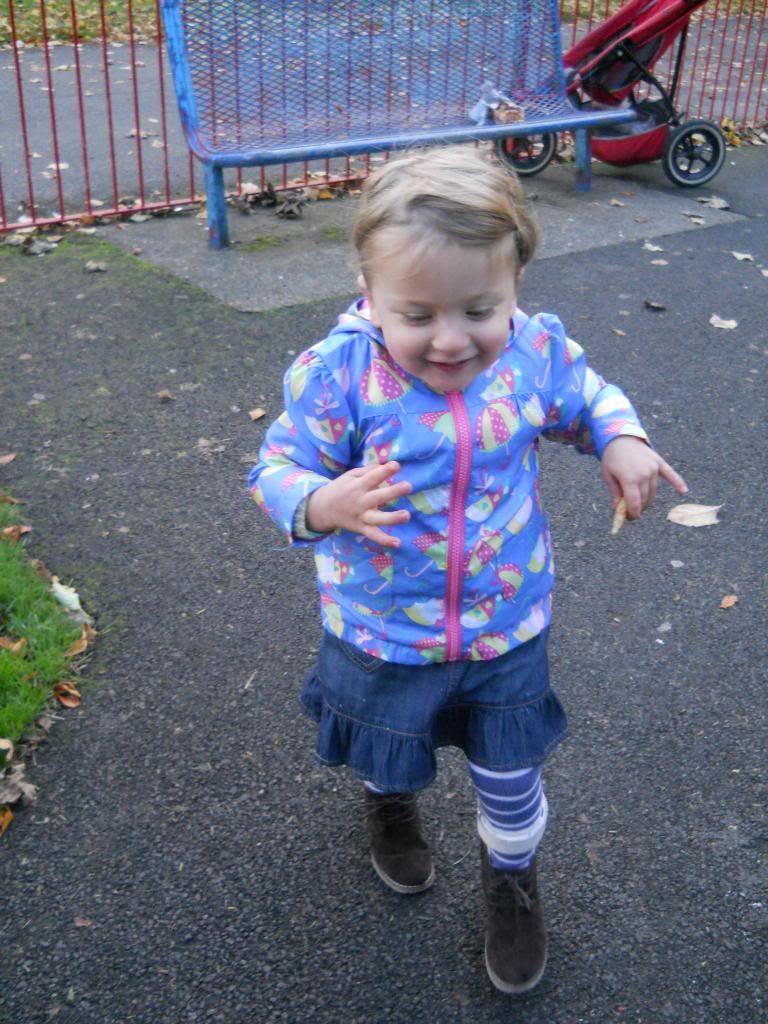 Such ordinary pictures, days of nothing special, and yet for my 3 year old each one is a momentous occasion. I took for granted that walking comes naturally to children, babies even, until I had a premature baby who was later diagnosed with spastic cerebral palsy.
Since the days turned into weeks and then months when allotted milestones came and went, un-met we have done a lot of physio, used gaiters, AFOs, a Kaye walker and a daily muscle relaxant medicine in aid of walking. We have swam, bounced, sung, pleaded over steps and supported, held up and wiped tears when things wobbled. I have cried into my pillow and Wriggles has cried into me (or hit me with a stuffed tiger). But we are getting there. Each step of freedom makes my heart sing louder and if that what it does to me, I can only imagine what it does to an already perfectly confident child like Wriggles, whom quite regularly refers to herself as both "brave" and "clever".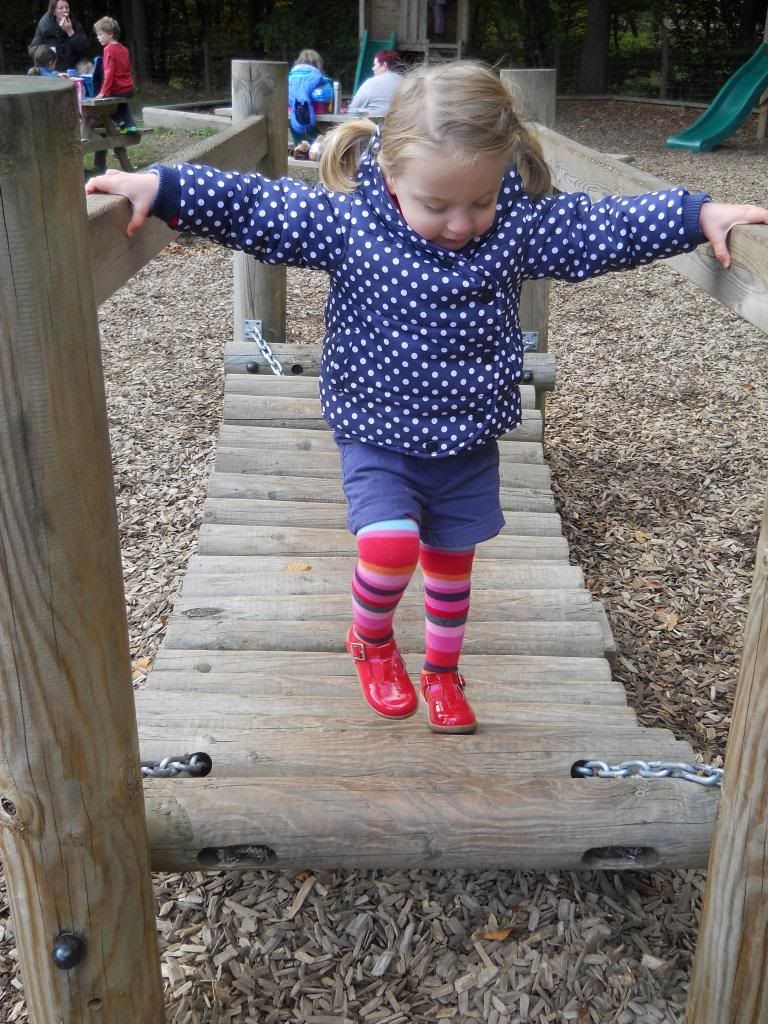 Each step is so hard won: the cruelty of cerebral palsy is that even for those more mildly affected, the tiniest of set backs can prove huge. Each achievement can be crushed by the simplest of things. Growth spurts wreak havoc as muscles and bones grow at different times and rates and the signals in the brain get mixed up. Small viruses sap strength that takes weeks to get back to baseline. In an instant, core strength is halved. Which makes these memories and pictures all the more special. We got there. Wriggles got there.
At the moment, we are still suffering the after effects of Wriggles' recent intensive care admission. She has been out of hospital for two weeks, out of intensive care on sedation for three weeks, but still can only crawl or sit up. Her hard won steps have once again slipped away from her. I know she will win them back again and these weeks of frustration as she yells "I WAAAAAAAAAAAAAALK!" only to fall down because she can't stand up will melt away. It has just been a reminder that the battle is won, but not over. For now.