After PICU, Wriggles made what appears to be a full respiratory recovery (that is, as well as she was pre-RSV as opposed to amazing lungs) but the impact of being unconscious and ventilated and then bedridden really took its toll on her body and even without the snakes and ladders world that is cerebral palsy, she really took some back steps. When we were discharged she was still having to re-learn just how to sit. Slowly over the coming weeks she rebuilt her strength, but my it was frustrating. For me, but so for her. Her brand new skill of independent walking was so new and so hard-won it really wound her up that suddenly she couldn't do it anyway and to add insult to injury, she didn't always have the coordination to crawl. Although her behaviour wasn't terrible, she was definitely much harder to manage in the weeks leading up until Christmas and she put a lot of her energy into shouting. Loudly.
Although I told everyone I was sure she'd be walking again by Christmas, as the days ticked by and she wobbled through them I begun to wonder if I was perhaps getting ahead of myself. After all, no one imagined she could get so sick so quick, so it was not entirely ridiculous to imagine taking a more semi-permanent back step as a consequence.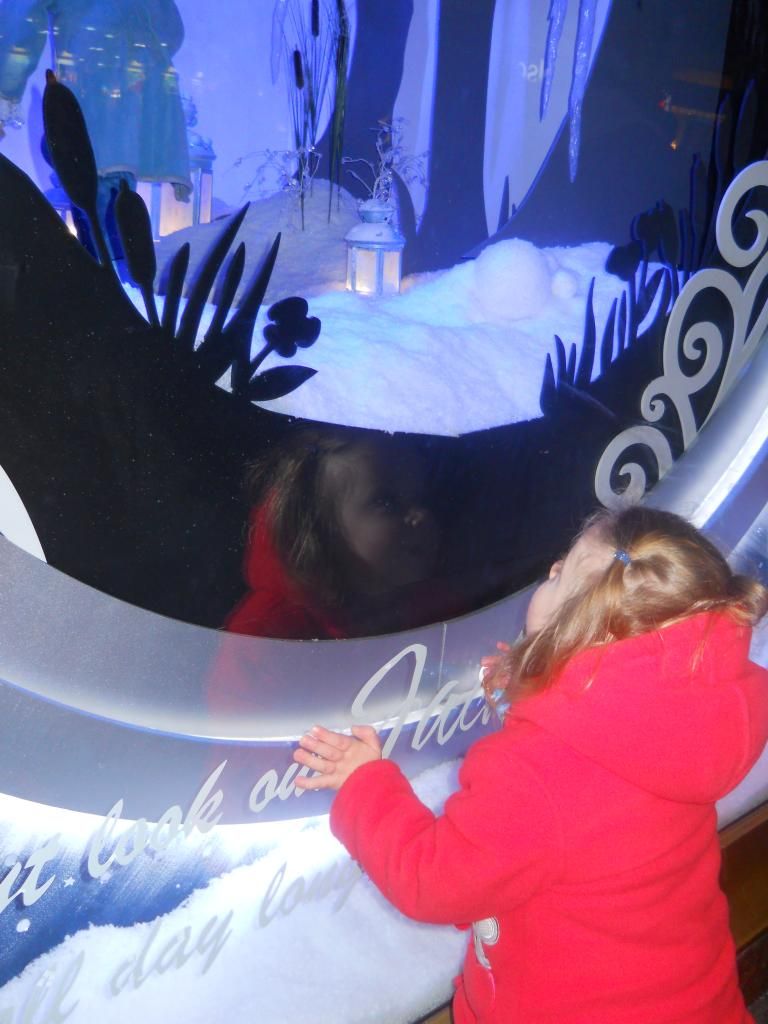 And then, just days before Christmas she did it. Again.
I couldn't quite believe it. Just a few very uncertain steps to me in the bathroom ('helping' hang washing...) but they were there.
Then the next day she did them again and again. And that was that. Again.
It is funny how quickly you forget the anguish, the mind numbing crawl of time as each day ticks by with no miracle, the churning of your stomach, the heaviness of your heart when a dream is realised.
I could not have asked for a better Christmas present if I'd tried. And judging by the beam on her face throughout the festive period, neither could she. It really did make Christmas, which went really quite smoothly given the turmoil of the previous month and the uncertainty of the weeks leading up. I am resigned to the fact that thanks to her cerebral palsy, though mild, will always exaggerate bad patches and make her little body work harder than it should have to. It just makes you savour the good bits and the developmental leaps inbetween when they do finally come around.
This week she has finally restarted nursery sessions again. The first day she was happy to go in but rather clung to her 1:1 worker. On day 2, she toddled in cheerfully with a gigantic knitted crocodile stuffed under one arm trilling "bye bye mummy!". Although it stung a tiny bit, it mainly made me feel so proud I could burst that she was such a confident little person given everything she has been through. The progress she has made in just six months is astounding. Of course we've still got hurdles to leap, things to work on, things that are uncertain. But for now, I'm not thinking of that. For now, I'm just enjoying the moments while they are here.